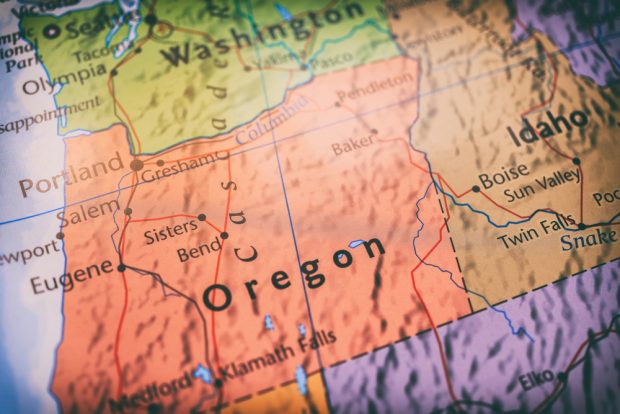 The $1.7 billion Rogue Credit Union and the $155 million Malheur Federal Credit Union said Thursday they are pursuing the opportunity to merge to serve the unique needs of members who live in rural Oregon and Western Idaho.
Rogue in Medford, Ore., and Malheur in Ontario, Ore., about 400 miles east of Medford, said they have signed a letter of intent to consolidate by 2021.
The credit unions said the merger will provide both memberships access to services across the state.
"After careful consideration, the board of Malheur Federal Credit Union determined that the best way to provide our members the service and value they deserve was to join with a community focused credit union that has the resources necessary to provide the technology and value our members desire," Malheur said in a prepared statement. "This includes services such as expanded commercial lending, investment services and expanded digital offerings."
The due diligence process, currently underway, will determine whether both credit unions will agree to take the next steps to consolidate.
Fifty-one Malheur employees work at five branches, three in Oregon and two in Idaho, serving a membership of nearly 14,000.
"We are excited about this opportunity to partner with one of the top performing credit unions in the nation," Malheur Board Chair Roger Yasuda said. "They are a credit union deeply committed to the communities they serve and will retain the same level of dedication to the Malheur communities.
Rogue has 442 employees operating 14 branches and six high school branches, and serving a membership of more than 146,000.
At this time, Rogue plans to retain employment for all Malheur staff and locations, according to a prepared statement.
"This partnership will allow us to continue to strengthen for the future and expand our field of membership," Rogue President/CEO Gene Pelham said. "We will keep the local hometown feel of focusing on our members, while creating the advantages consumers expect from larger institutions,"