On the evening of Feb. 6, 2020, Thomas Gottstein gathered his top lieutenants at his Zurich office to let them in on his secret: In a few hours, he would be named chief executive officer of Credit Suisse Group AG. They shared a group hug, and the new boss said he was going to buy some more stock in the bank.
Gottstein's tenure since then has seen the institution shaken to its core. Credit Suisse was involved in two spectacular messes in the course of a few weeks in March: the fall of supply chain finance company Greensill Capital and the massive trading losses of Archegos Capital Management. The bank remains financially solid, but has been forced to reassess its risk and shore up its capital defenses by raising $2 billion from investors. Its shares have tumbled since Gottstein took over, making it one of the few losers among financial stocks lately.
The seeds of the trouble were sown well before Gottstein was installed in the top spot of the 49,000-employee institution. Still, it's up to the 57-year-old banker to do what his predecessors for most of this century couldn't, which is to make money without putting the franchise at risk. With incoming Chairman Antonio Horta-Osorio arriving at the end of April, there's been a lot of speculation about what could happen next: from a housecleaning that reduces the role of investment banking, to the selling of the asset management unit, to even a merger with Swiss rival UBS Group AG. At least one change is under way. On April 22 the bank said it would slash its lending to funds like Archegos.
Credit Suisse emerged from the 2008 financial crisis with ambitions to rival U.S. giants. But it faced forceful headwinds. Compared with the U.S., Europe's economy kept sputtering. And Swiss regulators, eager to avoid a repeat of 2008, piled on stringent capital requirements. Credit Suisse tried to pick its spots in trading. But even one of its best units, equities, lost share to Wall Street banks that were plowing billions of dollars into trading technology.
Tidjane Thiam, Gottstein's predecessor, took over in 2015. He drew up a plan to break Credit Suisse's obsession with its more muscular Wall Street rivals. Thiam's strategy: Make the bank the go-to lender for the world's entrepreneurial billionaires—the wheeler-dealers who'd make wealth management the hub, feeding business to the bank's other units.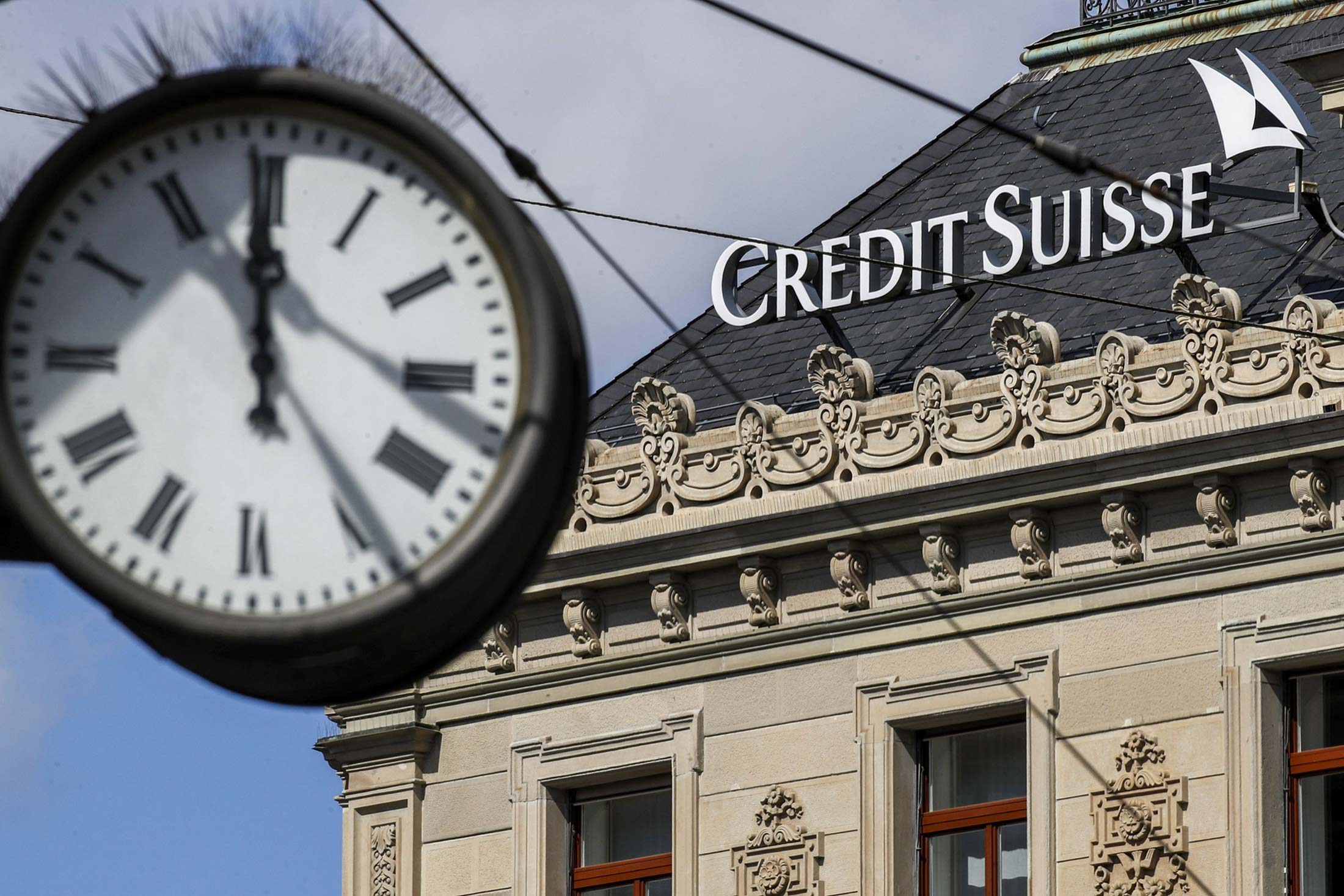 With Gottstein's ascension, Credit Suisse had a new CEO but the same strategy. He promoted Lara Warner to head a combined risk and compliance department. Avoiding danger became just one of the unit's tasks. She challenged her managers to stop thinking only about defending the bank's capital and start considering other business priorities. Warner was pushed out in…