The catalyst for Dave Portnoy's foray into the high-risk world of day-trading was the timeout that the COVID-19 pandemic imposed on professional sports.
Without football, basketball, soccer or hockey — the mainstays of the Barstool Sports blog he founded, Portnoy was at a loss. The stock market, volatile but still operating at full throttle, offered him a new challenge.
"I'm trading my own money and lots of it," Portnoy told FOX Business. "I'm having fun. As long as we're still kind of with nothing else to do, I'll keep day trading."
Portnoy has become the poster child of the day-trading craze, livestreaming his daily trading sessions on Twitter, giving followers a glimpse into both his successes and failures as he slings positions worth hundreds of thousands of dollars.
Portnoy isn't alone in diving headlong into the stock market to help fill his sports gambling void. The sports-betting industry was a $150 billion business in 2019 and gamblers have since March been limited to wagering on South Korean baseball and other obscure sports, causing many of them to turn their focus to the financial markets.
"Sports gambling is a huge business in this country and a lot of sports gamblers and a lot of these millennial gamers are now playing the stock market, day trading," Jim Bianco, president and macro strategist at Bianco Research, told FOX Business. The shift is evidenced in enrollment at Robinhood and other web-based trading platforms. 
"The Robinhood numbers are just showing you parabolic increases in the amount of accounts opened, positions added and every other broker is telling us the same thing," he said.
Nearly 800,000 people opened new accounts at the three biggest online brokers in March and April amid the heart of the COVID-19 lockdowns, according to the Financial Times. That wave of new accounts has infused life into an industry that had been left for dead.
Two years ago, everyone was throwing their hands up saying, "How do we get retail investors interested in the market again?" J.J. Kinahan, chief strategist at TD Ameritrade, told FOX Business. "Well, you know, all of a sudden, retail investors are interested in the market again."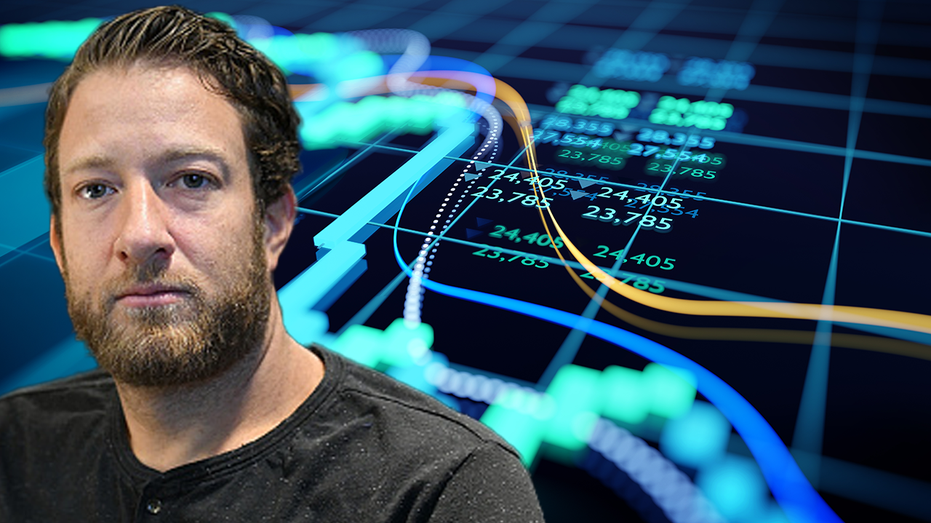 The industry's rebirth has been fueled not only by brokers' decisions last fall to slash commissions to zero, but also a news cycle that has pumped up market volatility. Investors aren't just blindly diving into the market either, according to Kinahan. He said that TD Ameritrade has seen a "3x lift" in the number of customers taking advantage of educational tools.
WEAKENING US DOLLAR STILL UNRIVALED AS WORLD'S RESERVE CURRENCY
That and the fact that Ameritrade's Investor Movement Index…


Read More: Barstool's Dave Portnoy leads army of new traders into stock market