NATO members Greece and Turkey have ratcheted up tensions in recent weeks over access to natural resources in the Mediterranean, causing yet another fracture in the western military alliance.
The two countries each claim exclusive economic rights over gas reserves and Ankara has escalated military operations in the eastern Mediterranean in pursuit of drilling rights and other foreign policy objectives.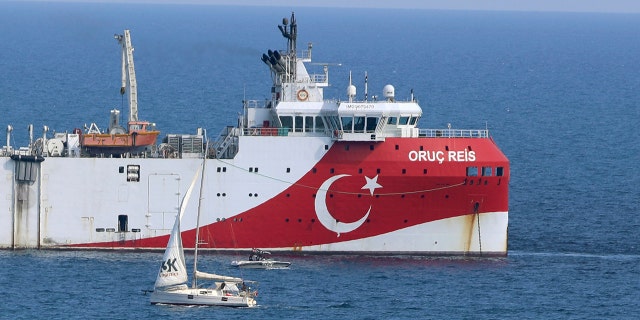 Tensions escalated when a Greek frigate collided with a Turkish warship in mid-August, highlighting just how close the two historic rivals and NATO allies can come to armed conflict.
VICTOR DAVIS HANSON: TURKEY VS. GREECE – HERE'S WHY THIS CENTURIES-OLD RIVALRY MATTERS NOW
French President Emmanuel Macron called Greek Prime Minister Kyriakos Mitsotakis and sent a French naval warship and fighter jets to the region in a show of support for Greece. Athens is unlikely to fully back down and believes it is in a stronger diplomatic position, with full European Union support than an isolated Turkey.
Despite Turkish claims of sovereignty over these natural resource rights in contested waters, there is no clear indication of which country actually has the legal rights under international law. Ankara, however, has asserted a far greater posture in the Mediterranean than Greece in recent years.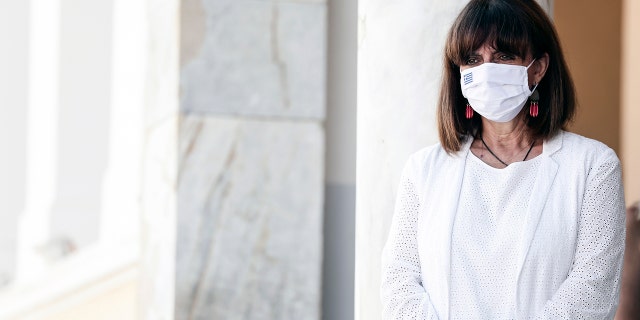 Turkish President Recep Tayyip Erdogan has used the flashpoint over maritime claims to assert an antagonistic foreign policy amid a volatile domestic political environment. He has been in power since 2002 and although his Justice and Development Party (AKP) remain the predominant political party in the country, the party has lost a sizeable chunk of its support over recent parliamentary and local municipal elections.
"The power base of Turkey's current political leadership is heavily motivated by a foundation of nationalist ambitions and this has repeatedly drawn Turkey into disputes with Greece, the EU, or NATO," Sim Tack, Senior Global Analyst for Stratfor,…


Read More: Turkey's confrontational foreign policy challenges Greece, European Union amid